We are a team of PostgreSQL Database Administrators, who truly believe in the power of open source.
Achieving higher database performance with PostgreSQL.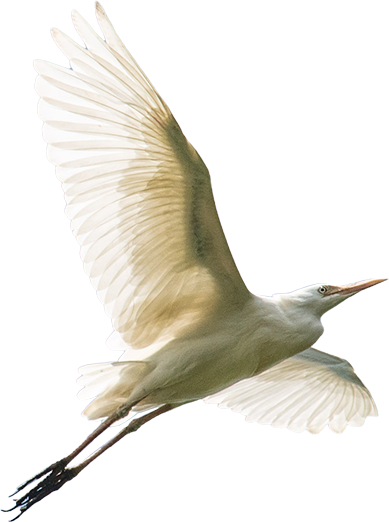 Contributing to
PostgreSQL
development
With over 15 years of career in IT, Ilya has worked with Oracle, DB2, mySQL Server, MySQL and PostgreSQL.
His experience spans across high availability web, telecommunications and mission critical applications with large legacy.
Ilya is a strong believer that stellar DBA expertise is key in addressing ever-increasing performance and reliability demands across database platforms. It also secures optimal system performance and highest standard of user experience.
Together with Maxim Boguk, Ilya co-founded Data Egret in order to raise the bar in DBA support for PostgreSQL and to secure a reliable database performance for our clients.
Ilya takes an active role in the development of the PostgreSQL community and has been recognised by the community as PostgreSQL contributor. He serves on several boards (Code of Conduct Committee, Sponsorship Committee of PostgreSQL Project), is a co-organizer of local usergroups and meetups in Germany (PostgreSQL User group Frankfurt-am-Main, DevOpsSaar meetup) and is one of the organisers for several community conferences (PGConf.EU, FOSDEM PGDay).
Focus: PostgreSQL troubleshooting, system configuration and IO optimisation, migration, Linux and Oracle.
Industry experience: web, telecom, OSS/BSS, architecture and strategy.
He is also: a keen photographer, superb cook and loves cycling.
Leading PostgreSQL administrator in our team, Maxim first started his career in 1999 working on high availability projects  in Fujitsu, HeadHunter, Rambler and masterhost. 
During his impressive 20 years work with PostgreSQL Maxim has seen it all and became a true expert in the database administration. No wonder that when he gives talks at various PostgreSQL events the room is always bursts at the seams.
Since co-founding Data Egret, Maxim continues to be very much involved in the technical side of business. He often consults our clients when it comes to architectural challenges and performance optimisation.
Focus:

PostgreSQL maintenance, troubleshooting, performance optimisation, query optimisation.

Industry experience:

web, telecom

.
He is also: a keen Muay Thai boxer, Krav Maga fan, light aircraft pilot, he loves spending his time on the beach.
Alexey started his career in IT over 15 year ago as web developer. That's when he got his first experience with PostgreSQL.  Since then, Alexey moved to PostgreSQL database administration and in 2014 joined our team as Senior DBA and now a CTO.
Alexey' s experience in query optimisation, performance optimisation and high availability projects allows him to lead our team in providing exceptional service to our clients, several of which have Alexey to thank for the recovery of their data.
Focus: performance optimisation, data recovery and

 query optimisation

.
Industry experience: web, telecom.
He is also: interested in machine learning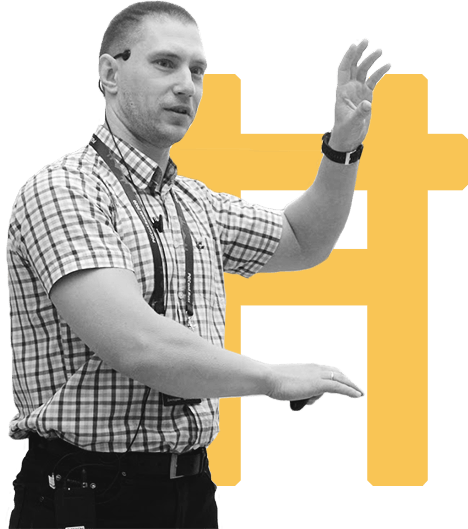 Alexander Nikitin
Database Administrator
Over 15 years industry experience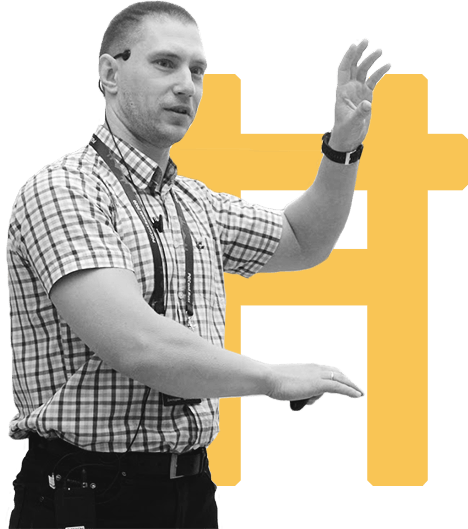 At the start of his career Alexander worked in the financial sector where he was first introduced to databases. His in-depth database experience started with Oracle and later he discovered PostgreSQL. He soon became a go-to person for all things PostgreSQL in companies he worked in and later he joined our consultancy with aim to further deepen his Postgres knowledge.
After joining Data Egret in 2021 Alexander continues growing his expertise in database administration and uses his Oracle experience advising clients, who plan migration from commercial databases to Postgres.
Focus:

PostgreSQL administration, query optimisation, performance tuning, backup and recovery, migration from Oracle.

Industry experience: banking, payment systems.
He also: loves hiking and

 cross-country skiing.
Natalia is the key contact for our clients when it comes to administrative and operational questions. With broad experience in communications and strategic management she assists our clients in maximising the integration of our DBA team in their business processes. 
Natalia is an invaluable team member, who connects our client's database expectations and application growth plans to our DBA know-how in order to secure high availability, increased DB performance and long-term stability of their business critical applications.
Focus: operations, product development and client relationships.
Industry experience: communications and marketing in IT, advertising and  telecom
She also: runs sociology and communications trainings at summer camps and is a keen swimmer.
PostgreSQL went through some impressive changes over the past several years and these changes contributed to its ever growing popularity.  However,  some aspects of open source may be still quite intimidating to some of its potential users.
We are a team of Postgres evangelists and we believe that with the  appropriate support Postgres can address the needs of our clients better than commercial solutions and that with considerable operational efficiencies.
The goal for our marketing is to promote PostgreSQL usage across industries, strengthen the global Postgres community and ensure that we provide a remarkable remote database administration service to our clients.
Focus: company marketing, sales and client relationship.
Industry experience: pharmaceutical marketing and PR, science communication.
She is also: a keen cook, runner and a yoga fan.
PGConf.EU 2019. October, 2019. Milan.
Valeria Kaplan. ENG